Morning Briefing: Chinese insurer drops application for Fidelity deal approval | Insurance Business Canada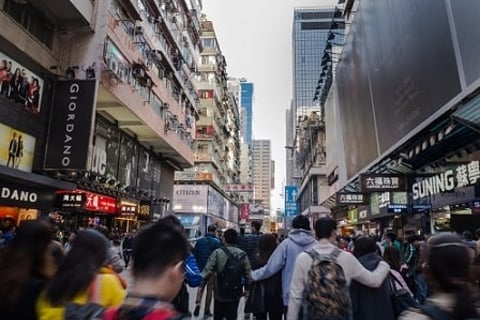 Chinese insurer drops application for Fidelity deal approval
Chinese insurance firm Anbang has withdrawn its application for regulatory approval for its takeover of Fidelity & Guaranty Life.
The Wall Street Journal reports that the New York Department of Financial Services wants detailed information on the Chinese firm's ownership structure and that Anbang withdrew the application following discussion with the regulator.
It does not mean the end to the deal though. Anbang intends to re-apply once it has the required information for the regulators and the merger partners are keen to close the deal as quickly as possible.
Fitch says only record hurricane season will increase property insurance prices
It would take a large catastrophic hurricane to shift property insurance prices higher after years of decline. That's the latest assessment from Fitch which reports that US insurers can deal with the risk.
"Meteorologists predict an average hurricane season and insurers and reinsurers in 18 major US coastal states are well positioned to manage losses; however, insurers could face torrential blowback if there is a record breaking storm or battery of storms in succession," said Christopher Grimes, Director, Fitch Ratings.
Only storm losses of at least 15 per cent of the industry aggregate capital surplus would result in a downgrade of the P/C sector outlook from Fitch.
Sun Life chief elected industry body chair
Dean Connor, the president and CEO of Sun Life Financial, has been elected chair of the Canadian Life and Health Insurance Association.
Connor joined Sun Life a decade ago and has since held many senior positions with the insurer, becoming president and CEO in 2011.
As head of the CLHIA he will oversee an organization whose members account for 99 per cent of Canada's life and health insurance business.