Morning Briefing: Global insured losses far below average | Insurance Business Canada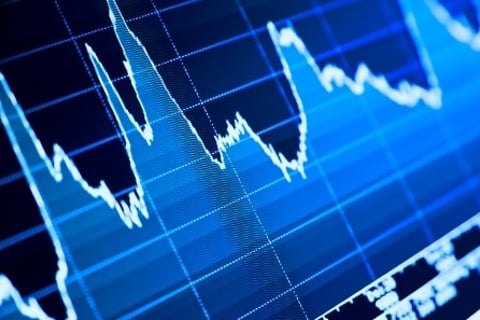 Global insured losses far below average
Global insured losses from natural catastrophes and man-made disasters in 2015 were U$37 billion, far below the ten-year average of $62 billion. The latest sigma study from
Swiss Re
shows that 40 per cent of total economic losses were insured.
The data reveals that out of 353 disaster events in 2015; 198 were natural catastrophes, the highest ever in one year according to sigma records.
Asia suffered the worst economic losses – $38 billion – with the Nepal earthquake alone amounting to $6 billion. In North America, the biggest loss came from a mid-February winter storm that caused damage in 17 states, with Massachusetts hit hardest. The combined insured losses were U$2 billion, mainly from burst frozen water pipes and ice weight or water damage to property.
Overall, 2015 saw a lower level of losses compared to the 10-year average.
These insurers are in demand for insurance pros
Two insurance companies are among the hardest firms to get hired by. Fortune.com has published the list of staff turnover rates based on its '100 Best Companies to Work For'.
Nationwide Mutual has a turnover rate of just 4 per cent with 17 applicants for each opening; and Acuity Insurance has a 2 per cent turnover with 26 applicants per opening.
Japanese insurers tie-up amid tough environment
Two of Japan's largest insurance firms have announced a partnership, citing the tough environment in the country's insurance market. Although the two firms will not be merging, Japan Post Insurance Co. and Dai-ichi Life Insurance Co. will work closely on areas such as product development and asset management, sources told Japan Times. The recent move to negative interest rates by Japan's central bank has made conditions tougher for life insurers.
Start-up insurer raises $3.9 million ahead of forthcoming launch
Slice Labs aims to disrupt the insurance sector when it launches its 'on-demand insurance for the on-demand economy' offer from June. Techcrunch reports that the firm has raised $3.9 million in seed funding from Horizon Ventures and XL Innovate.
Slice CEO Tim Attica says insurance and liability are a "ticking time bomb" for the on-demand economy and he is vowing to provide solutions. The firm's model is to offer cover on a transactional basis, so an Uber driver would only be covered when they are working rather than holding a commercial policy. The firm will be writing on other insurer's policies and will therefore have limited risk.