Most brokers are not using basic social media platforms | Insurance Business Canada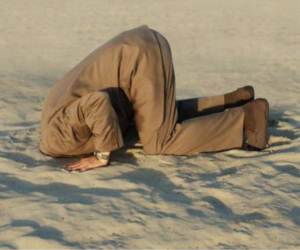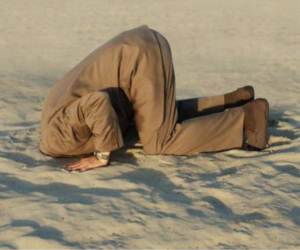 Social media have added a new element to the way consumers interact with their customers, raising the bar on what brokers must do to maintain their marketing relevance.
Adam Green, president of MapleNorth.com, a specialist in building website traffic, noted that points of contact have changed for brokers and their clients. Traditionally, once a potential client had made the decision to buy insurance, their first point of contact would be to call a broker.
Now, however, using Google and social media, a person is much more likely to have been in touch with an average of 12 different sources before they get in touch with an insurance advisor after hearing about a product. Sources would include friends, family, Google searches, bloggers, competitors' websites and social media such as Facebook or Twitter.
"Are you relevant in at least 12 places when someone is searching you online?" Green asked his audience.
Green said his firm conducted research evaluating 56 broker websites and found that brokers are not making the most out of the new, electronic word-of-mouth markets.
Specifically, Green said he conducted a baseline test on whether broker websites were using three different essential components of maximizing social media: Google Analytics, Facebook Fan accounts, and Twitter.
His analysis found that about half (51%) of the websites surveyed did not make use of the Google Analytics package to track the source of the website traffic.
Fifty-nine per cent of the broker websites did not make use of the Facebook fan page marketing.
In the same way that profiles on Facebook help you connect with friends, Facebook Pages allow a person to interact with and stay up-to-date on their favourite public figures, organizations and businesses. A "fan" of the Page connects with that organization or public figure and will begin seeing status updates, photos, videos and other posts from the Page.
Finally, 61% of the brokers' websites did not indicate any links to a Twitter account.