Most Canadians fail to properly insure their belongings while moving homes: Survey | Insurance Business Canada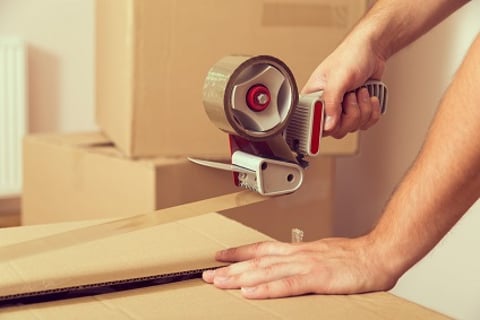 A survey has found that most Canadians are not properly insuring their items while moving from one region to another.
The survey, conducted by Square One Insurance, noted that 80% of homeowners moving are not securing adequate insurance for their belongings.
"We conducted this research for several reasons," said Square One president Daniel Mirkovic in a release. "First, we've noticed an increasing number of people moving between provinces. Second, we know that the summer is the most common time of year that people move. And finally, we believed most people didn't know that their home insurance policies could cover their belongings while in transit."
Search and compare product listings for Auto Insurance from specialty market providers here
Square One noted that most home insurance providers allow customers to transfer their current policies to their new homes.
"If you're moving to a new home and aren't transferring your current home insurance policy, then you need to ask your new provider if their policy will cover your personal property during the transition," Mirkovic said. "Don't just assume that's the case; otherwise, you risk losing your property during the move. Some providers cover the transition, but others don't."
The study also found that more than one million Canadians move to new homes within the same province each year, while over 300,000 Canadians move to new homes in different provinces annually.
Other findings of the study include:
Ontario had the largest portion of new residents at 27% in 2016, followed by Alberta at 21% and British Columbia at 20%
Alberta had the largest portion of residents leave the province at 24% in 2016, followed by Ontario at 20%
The most common moves are from: Alberta to British Columbia (10%), Quebec to Ontario (7%), and Ontario to Alberta (6%)
Related stories:
Esurance announces new homeowner insurance in Alberta
Homeowners' insurance claims increase, alongside rising provider satisfaction