Motorcyclists, off-road riders encouraged to drive safely over the long weekend | Insurance Business Canada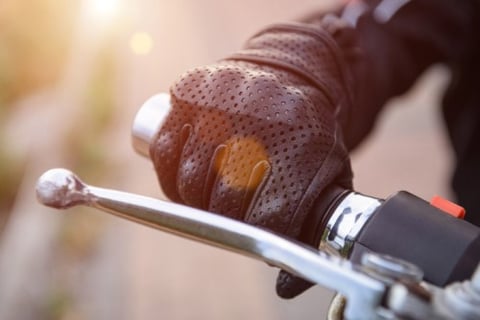 The Ontario Provincial Police (OPP) has issued a notice to all motorcyclists and off-road vehicle enthusiasts planning to hit the road during the Victoria Day weekend, warning riders to take extra caution while on and off the road.
"The OPP is reminding all drivers, on and off-road, that driving defensively and safely will go a long way toward reducing deaths on Ontario roads and trails," the police force's notice read.
Search and compare product listing for Motorcycle Insurance from specialty market providers here
Traffic data from the police force noted that for the past couple of years, more motorcyclists and off-road vehicle riders have fallen victim to fatal auto collision accidents.
The data found that a considerable number of motorcyclists continue to be killed in collisions that are no fault of their own.
In 2016, 10 of the 28 motorcycle drivers that perished on OPP-patrolled roads were reportedly not at fault in the collisions that claimed their lives. By comparison, during the previous year (2015), 14 out of the 27 motorcyclists who were fatally involved in a collision were not at fault.
Off-road vehicle (ORV) drivers also saw considerable fatality figures last year, although their fatalities were mostly linked to their behavior. OPP data found that the majority of ORV drivers who perished in accidents were either linked to alcohol/drug impairment or were noted to be riding without a helmet.
Last year, 13 of the 22 ORV fatalities had alcohol/drug impairment as a factor. Although there were fewer fatalities in 2015, six of the 14 lethal collision incidents were attributed to an alcohol/drug-impaired ORV driver.
Nine out of the 22 ORV riders who perished in accidents last year were without a helmet, the OPP noted. The figure was far worse in 2015, where six out of the 14 total fatal accident incidents involved the ORV rider failing to wear safety headgear.
Related stories:
Insurer drops recreational auto insurance following wildfire incident
Aviva Canada appoints specialty MGA