MPI sees a surge in auto insurance fraud tip offs every February | Insurance Business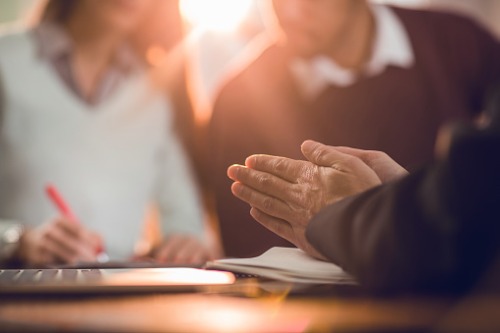 Manitoba Public Insurance (MPI) revealed that every February – widely considered the month of love – it receives a considerable spike in tip offs about auto insurance fraud.
MPI spokesperson Brain Smiley explained that the surge in auto insurance fraud reports is somehow related to Valentine's Day – or to be exact, ruining someone's Valentine's.
"If a relationship has gone sour and someone is involved with someone who may have been trying to defraud, or was defrauding MPI, a call to the TIPS Line might be a bit of revenge for them," Smiley told CBC News.
The insurer said that last year was a record year to the tip line with 594 calls, compared to 2018's 439 calls.
"We found that it was very coincidental, we also found it to be a highly unusual twist," Smiley said. "While all the calls are anonymous, some callers have admitted to us, they were calling the TIPS line because of a perhaps broken relationship."