Munich Re unit wraps up huge tech deal | Insurance Business Canada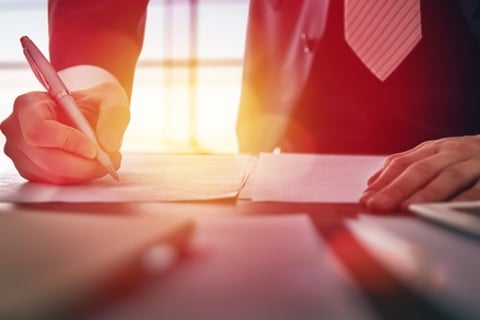 It was barely two months ago that Munich Re announced it was snapping up industrial Internet of Things (IoT) technology firm relayr as part of its digital strategy… now its subsidiary Hartford Steam Boiler (HSB) has completed the deal.
Through a capital contribution from Munich Re, HSB acquired 100% of relayr's shares and equity interests for US$251.7 million (about CA$331 million) in cash after accounting for the 15.51% of its previous minority interest. The swoop will see relayr reporting to HSB president and chief executive Greg Barats, who also serves as global lead of Munich Re's IoT business.
"There are tremendous opportunities to develop new insurance and other financial products that provide assurance to industrial and commercial companies looking to make significant investments in IoT," noted the CEO. "This acquisition enables relayr to offer a unique combination of IoT consulting and software with the financial assurance of a warranty."
Meanwhile the acquired company will retain its brand and remain an independent entity within HSB, a multi-line specialty insurer.
"We are delighted to strengthen our relationship with HSB to push digitalisation in commercial and industrial markets and strive for our mission to help commercial and industrial businesses stay relevant," commented relayr chief executive Josef Brunner, who considers the transaction "a great opportunity" to build a global category leader.