National class action lawsuit launched against insurers refusing to pay coronavirus-related claims | Insurance Business Canada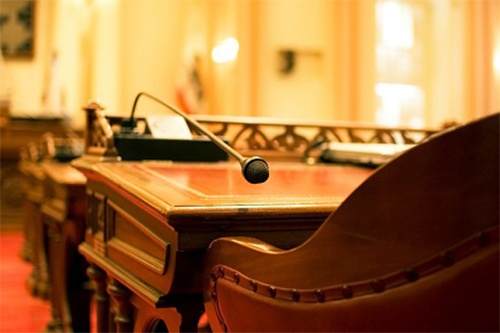 A law firm in Regina, SK has filed a national class action lawsuit against some of Canada's largest indemnity insurers for their refusal to pay business owners for losses sustained due to the coronavirus outbreak.
According to Tony Merchant, the principal lawyer of Merchant Law Group, the lawsuit names the 10 largest providers of insurance in Saskatchewan and Canada – the list includes the likes of Desjardins Financial Security Life Assurance Company, Co-Operators General Insurance Company, and Wynward Insurance Group.
CBC News reported that, as of Friday last week, the class action only had a few plaintiffs. However, Merchant believes affected businesses will one-by-one come forward and join. The lawyer would not provide the exact number of businesses involved in the lawsuit.
"The insurance companies are trying to wiggle out of paying based on that this is not anticipated. It's a pandemic. It's so terrible. [But] the reality is they had to know this kind of thing was going to happen because it has happened before," Merchant remarked.
Merchant noted that insurance companies are claiming that the pandemic is a "force majeure," which means it was an unforeseeable circumstance that excuses a party from fulfilling a contract.
"We believe we're going to be successful. We do not think that the insurance companies can claim [that] this was unforeseen. Pandemics are not unforeseen," the lawyer said, who pointed to previous health crises such as SARS, MERS, and the avian flu.
The lawyer reasoned that in terms of insurance coverage, a war would be a better example of a force majeure. But he noted that if insurance companies will not pay for business interruption and for pandemic circumstances, "it's hard to imagine when they would pay."