National lacrosse teams dispute flares over insurance | Insurance Business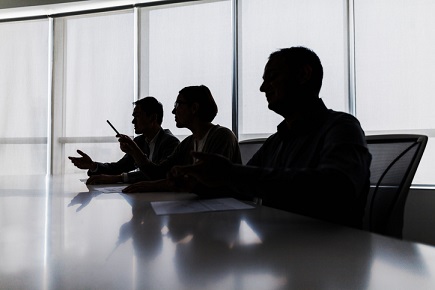 Negotiations between Canada's national lacrosse association and a group of players have broken down, with proper insurance for competitors remaining a sore point.
Earlier this week, the Canadian Lacrosse Association (CLA) cut all communication with the Lacrosse Team Players' Association (LTPA), threatening Canada's participation in the upcoming men's field lacrosse world championship.
Player-members of the LTPA refuse to play in international tournaments, such as the upcoming men's championship event, until the CLA secures better health insurance for them. LTPA members are also demanding that the CLA take steps to re-establish its status as a charity with the Canadian Revenue Agency.
On Monday, CLA executive director Jane Clapham emailed the NLTPA's lawyer to explain why the CLA would not negotiate.
"Our short term priority is to ensure we send a team to the World Championships and therefore we will be dealing directly with the athletes interested in attending," Clapham said. "As for further discussion with the NLTPA, we are happy to further discussions after our short-term priorities have been met. We will be in touch with you directly when the CLA wishes to continue discussions with the NLTPA."
News of the CLA's reluctance to hold talks at the moment has frustrated players with the NLTPA.
"As a player who has been part of the national program since 2004, it's very disappointing the way the CLA has acted through this whole negotiation process," NLTPA board of directors member Dan Dawson told The Canadian Press. "To put themselves ahead of the game is not the right thing to do."
In 2010, the Canadian Revenue Agency revoked the CLA's charitable status for issuing over $60.7 million in donation receipts for abusive transactions via tax shelters. Without the charitable status, the CLA could not issue tax receipts for players who have to pay for their own expenses as they compete.
Later that year, four directors responsible for Canada's five national teams that report to the CLA demanded that the organization find a way to restore its charitable status, as well as offer improved health insurance to players. The four later resigned when the CLA failed to meet the demands. It was the resignation of the four directors that led several top lacrosse players to organize into the NLTPA.
Related stories:
Gallagher wraps up another major sponsorship deal
Lawyer found negligent for tax advice to ex-Olympic skier