Natural infrastructure key to flood pricing – Lloyd's | Insurance Business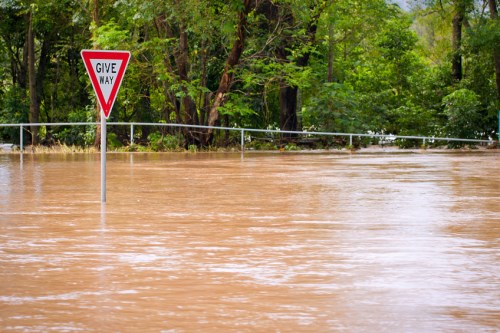 Lloyd's of London believes insurers should consider natural coastal habitats when pricing flood risk, as a new study revealed that mangroves, coral reefs, and salt marshes are more effective against coastal storms when compared to seawalls.
"Investment to conserve natural habitats also makes sense for insurers, a report written for Lloyd's revealed, as it is around 30 times cheaper than building seawalls," reported
Reuters
.
Search and compare product listings for insurance against Flooding from specialty market providers here
It said insurers have paid out more than $200 billion (C$265 billion) in claims for damages due to coastal floods in the past decade. However, according to the report, providers could reduce the amount they pay in claims and offer lower premiums if they considered the impact of natural infrastructure.
Trevor Maynard, head of innovation at Lloyd's, was quoted as saying, "If you are in a more resilient city, compared to a less resilient one, then those risk levels should be taken into account in pricing."
The study was conducted by the Center for the Blue Economy, the University of California, Santa Cruz, and The Nature Conservancy.
Related stories:
Experts hit out at government handling of flood costs
What was David Suzuki doing at an insurance broker conference?