Navacord announces tenth acquisition of 2022 – Newman, Oliver & McCarten Insurance Brokers | Insurance Business Canada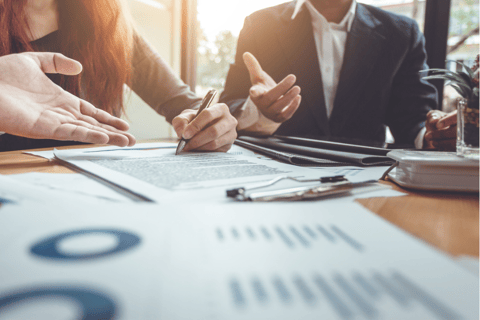 Navacord Corp (Navacord), Canada's fourth-largest commercial insurance brokerage, has announced its tenth acquisition of 2022, bringing Newman, Oliver & McCarten Insurance Brokers into its fold.
Known also as Newman Insurance, the insurance broker is headquartered in Campbellford, Ontario. It specialises in a diverse portfolio of personal and commercial insurance needs and takes pride in its home, auto, and commercial risk management products and services, with farming as its primary niche.
Since planning its roots in the province over 40-years-ago, it has amalgamated with 13 brokerages. Now, it has become Navacord's latest broker partner. As part of the agreement, fellow Navacord partner Whitley Insurance & Financial Services will support Newman Insurance until they join forces in the coming months as "Whitley Newman".
Commenting on the recently acquired broker, Navacord executive chairman T. Marshall Sadd complimented Newman Insurance's intricate knowledge of its client and communities, which he said is a "vital part of the service approach for any great brokerage."
"We are eager to welcome them onto the Navacord roster and to deepen our service offerings within Southeastern Ontario," Sadd added.
Newman Insurance's local touch and expert-led understanding of its clients and unique risks have become trusted trademarks of the firm.
"As a family-oriented, community-first brokerage, it was imperative for us that our partner not only aligned with our values, but championed and amplified them," said Newman Insurance president Calvin Newman. "We look forward to taking Newman Insurance to new heights in tandem with Navacord's access, support and encouragement."
The deal follows Navacord's partnership with Vaughan-based Lyon & Butler in May 2022.