New campaign against BC's auto insurance monopoly launches | Insurance Business Canada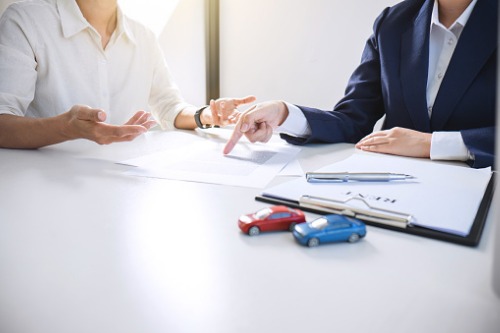 A new campaign in British Columbia has launched, with the aim of tackling the 'monopoly' the Insurance Corporation of British Columbia (ICBC) has over the province's auto insurance industry.
Called "Driving Choice," the campaign hopes to educate drivers in BC about how auto insurance works in other provinces, while comparing them with BC's. The campaign, which maintains an official website, also claims that it wants to dispel any myths being perpetrated by those seeking to maintain the status quo with the ICBC.
Driving Choice also aims to give a voice to BC residents, so that they can inform their respective MLAs that they want more options for basic auto insurance.
The Insurance Bureau of Canada (IBC) has voiced its approval of the Driving Choice campaign, and has even been credited by the campaign's organizers as a major supporter.
"Driving Choice gives a voice to the overwhelming majority of British Columbians who want more choice in auto insurance," said IBC Pacific vice-president Aaron Sutherland in a statement commenting on Driving Choice's launch.
The IBC's support of Driving Choice comes after the insurance body released a scathing report earlier this week which enumerated top "uncomfortable" auto insurance facts about the ICBC.
Read more: IBC shares 'uncomfortable' facts about ICBC
Sutherland underlined in his statement that under ICBC's monopoly, BC drivers pay more for auto insurance than anyone else in Canada.
"It's time to let drivers shop around, find savings, and choose the auto insurer that's right for them," the vice-president stated.