New insurance ecosystem born in 2017, study finds | Insurance Business Canada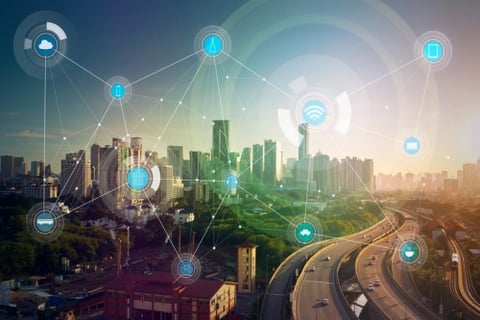 The divide among insurers on the topics of insurtech and digital investment continues to grow, according to a 2018 Outlook Report by Valen Analytics.

In its fifth year, the Valen Analytics report chronicles the deepening divide between insurance companies adopting incremental technological advances and those that believe it's time to disrupt the insurance ecosystem.

Valen Analytics provides proprietary data, analytics and predictive modeling for property & casualty (P&C) insurers. The key findings of its 2018 report identify how a split in innovation adoption is creating a new framework for the way insurers and reinsurers define performance and success metrics in P&C insurance.

Insurers now have unprecedented access to information about the importance of risk quality, leading indicators of profitability, and other data to make certain they're winning the best market share.

They're moving into a new insurance ecosystem where they're incorporating data-driven decision making and customer engagement initiatives to pull away from the traditional approach, according to the report.

"Two years ago, we identified a crossroads moment for insurance and highlighted insurtech innovation as something carriers were embracing more fully," said Dax Craig, CEO and president of Valen Analytics.

"Today, we see the trend creating a fundamental divide between executives who are looking to create incremental improvements, and those who believe a fundamental change is necessary."

The 2018 Outlook Report also found that actuaries and underwriters are increasingly at odds over pricing (driven by many factors) and reinsurance companies are spearheading insurtech advancement.

It found that 79% of primary and reinsurance carriers believe new functionality and features will make their teams more efficient and effective in the long run, yet 55% of front-line employees were perceived as somewhat or highly resistant when new technologies were rolled out.