New partner heading to Gallagher's reinsurance division | Insurance Business Canada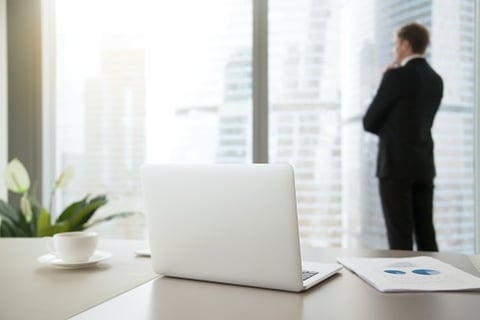 Capsicum Re, a full-service reinsurance broker owned by Gallagher, has announced the appointment of Adam Salama.
Salama will take up his new role in March 2021, becoming a partner within Gallagher Re – the name under which the reinsurance broking business will operate after October 01.
Salama will join Gallagher Re after 14 years at Aon, where he served until recently as head of London market marine and energy reinsurance.
"Client advocacy is at the core of our business's DNA, and Adam's reputation among his clients and his in-depth experience across such a broad range of reinsurance specialisms will be a superb addition to the expanding army of reinsurance broking talent who are helping to shape and define our next phase of growth," said Rupert Swallow, CEO of Capsicum Re.