Newly appointed branch manager explains plans for new role | Insurance Business Canada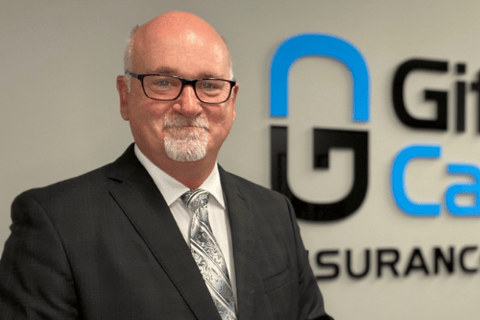 Ontario brokerage Gifford Carr Insurance Group welcomed Bernie Robertson (pictured) as the branch manager of its North Bay office earlier this month.
Read more: Gifford Carr appoints branch manager for North Bay
Robertson has a notable footprint in the insurance and mining sectors. He is currently a facilitator for the Insurance Brokers Association of Ontario, finance chair at the Canadian Diamond Drilling Association and a professional development committee member of the Canadian Institute of Mining, Metallurgy and Petroleum.
"I've been engrained in the insurance industry for a long time, building relationships, trust and experience over the past 30 years," Robertson told Insurance Business.
"I'm all about making connections, one of my core strengths is developing relationships," Robertson explained. "Connecting with a client, putting them first and understanding what they need to be protected builds trust, and at Gifford Carr that's what they're all about."
Throughout the pandemic, Robertson noted that brokers and clients have been looking for consistency and he hopes to bring technological knowledge and experience to the table.
"Finding the right mix of digital and in person is going to be the main proposal over the next three years," he said. "The last 18 months has been really challenging the way people do business and expect access to information."
Robertson also plans to focus on internal training, providing more support to commercial brokers and growing the niche in the mining space.
"I really look forward to building out this brand," he said. "It's a very collaborative workplace and everyone is willing to pitch in to get things done which is a great environment to be in."
"This is how I want to end my career in the industry," Robertson added, "with a brokerage that wants to pivot and move quickly."