NL reduces tax on auto insurance premiums by 2% | Insurance Business Canada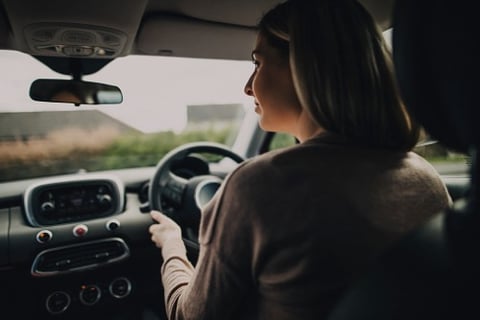 The provincial government of Newfoundland and Labrador has reduced its tax on auto insurance premiums by 2%, from 15% to 13%. What's more, this change will be followed by reductions of 1% increments on January 01 in 2020, 2021, and 2022.
In addition to reducing its tax on auto insurance, the provincial government also removed its 4% tax on gas and 5% on diesel. In a statement, however, the Newfoundland and Labrador's Department of Finance said that the federally-mandated carbon tax of 4.42 cents on gasoline and 5.37 cents on diesel would offset these changes.
"The provincial government's carbon pricing program maintains competitiveness for taxation and trade, minimizes the impact on consumers and vulnerable groups and recognizes the considerable cost the province is already paying to decarbonize electricity while delivering meaningful reductions in greenhouse gas emissions," said the Department of Finance in a statement.
"While taxation is an important part of provincial revenue generation, as a government we must continue to adapt our approach to taxation to ensure that it is fair and equitable while supporting vital service delivery," said Tom Osborne, Newfoundland and Labrador's minister of finance.
"Tax changes announced in 2018 will have far-reaching positive impacts for citizens and businesses in Newfoundland and Labrador, and we remain committed to continuing our balanced approach to fiscal management in 2019."