Novacap closes Canada's first financial services-focused fund | Insurance Business Canada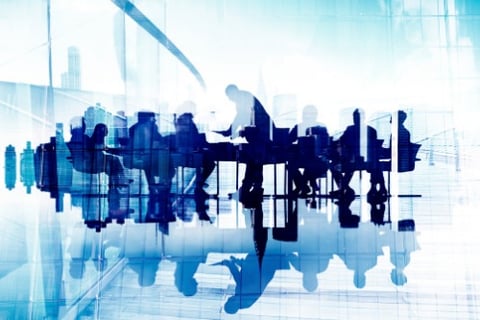 Canadian private equity firm Novacap has announced the closing of its first financial services fund, raising $417 million from investors, family offices, and high-net-worth individuals.
Trans-Canada Capital, one of the country's leading investment management firms, acted as the lead investor.
In a statement, Novacap said the funding would be focused on mid-sized Canadian and other North American companies operating in a range of sectors, including financial infrastructure, specialty insurance and distribution, asset and wealth management, and alternative lending.
The fund has already been used to invest in four companies, namely real estate technology services provider Accurate Group, benefits administrator AGA Group, commercial insurance MGA GroupAssur, and vehicle insurer Optiom.
"Driven by a strong demand from Canadian entrepreneurs looking for growth capital and specialized expertise in the financial services industry, Novacap is proud to have deployed such a specialized fund, dedicated entirely to the financial services sector," said Marcel Larochelle, managing partner of Novacap Financial Services. "We are highly confident in this focused strategy and our ability to help our entrepreneurs realize the full potential of our portfolio companies by helping them execute their growth plan."
Established in 1981, Novacap currently has more than $8 billion in assets under management. The company has offices in Toronto and Montreal.