Ontario Insurance Broker awarded Citizen of the Year | Insurance Business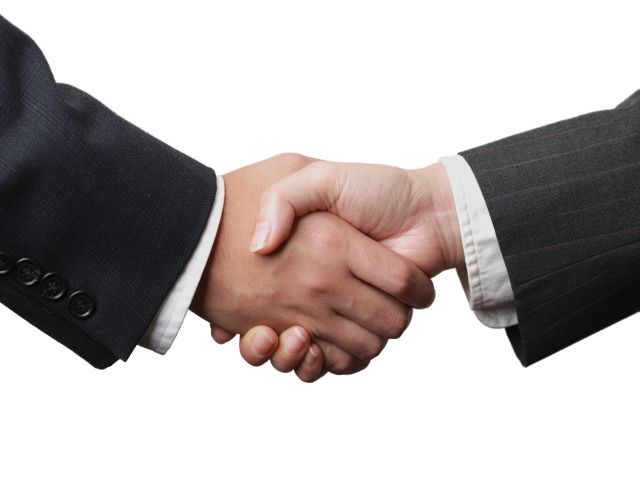 A broker of decades standing and a reputation for giving generously to community causes has been selected 2015's Citizen of the Year by the Ontario city of Hamilton, it was announced yesterday.
Dan Lawrie, who via his brokerage in downtown Hamilton has decades under his belt serving Hamilton, is to collect the award at a reception to be held by the Hamilton Chamber of Commerce March 31.
Lawrie was modest in victory, citing the quality of past winners as "humbling".
"It's very honouring and humbling to be recognized this way because there are so many great people in our community," he said. "It's very humbling to have 35 years of community involvement recognized like this."
The selection was made by a committee that included past winners, a representative of the Hamilton Hive young professionals group, and representatives from sponsors The Hamilton Spectator and the RBC.
Lawrie was described as a "passionate supporter" of Hamilton and its development in his nomination, and as a citizen that models the behaviour of giving back to his community", who "does not just contribute in one year; he has consistently and quietly contributed in many ways, over many years."
Among those contributions: personal donations of $125,000 to Mohawk College in support of the Centres of Excellence in Insurance and Financial Services. Other recipients of Lawrie's largess have included the Royal Botanical Gardens' new sculpture garden, which has received $1 million over several years from his family foundation, while his company supports the Gallery of Distinction Awards, an initiative for which it was the very first sponsor.
Lawrie started his current general insurance brokerage in 1982 and has grown the business to over 85 staff.