Ontario-based insurance broker steps up its charity efforts | Insurance Business Canada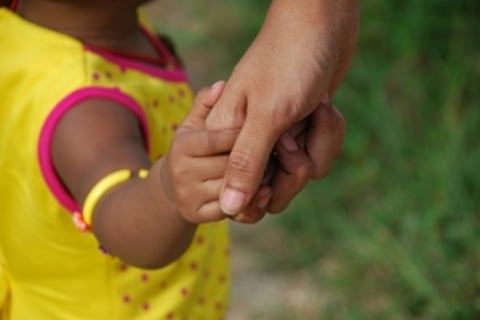 CCV Insurance, an insurance broker based in Ontario, announced that it will increase its participation in charity events and the like as part of its social commitment to the local community.
The insurance broker has been operating in the Ontario region for more than four decades, and is one of the biggest independent brokers in the province. CCV Insurance serves more than 10,000 personal and commercial clients.
"At CCV Insurance we have always believed in doing our part in the community by actively supporting charity and encouraging our staff to take part in sponsored events," said CCV spokesperson Sandra Mastropietro.
"This year we have made a companywide decision to step up our charity efforts, and we are looking forward to not only helping more people, but also becoming even more involved within the local community. Sometimes business can become insular and target focused, but we are determined to engage fully with our friends and neighbors."
Last year, Rogers Insurance Ltd. acquired a controlling interest in CCV Insurance as part of the former's strategic expansion in Ontario.
Related Stories:
Insurer celebrates apple donation event
Brokerage makes first foray into Ontario