Ottawa pushes for more drone regulations | Insurance Business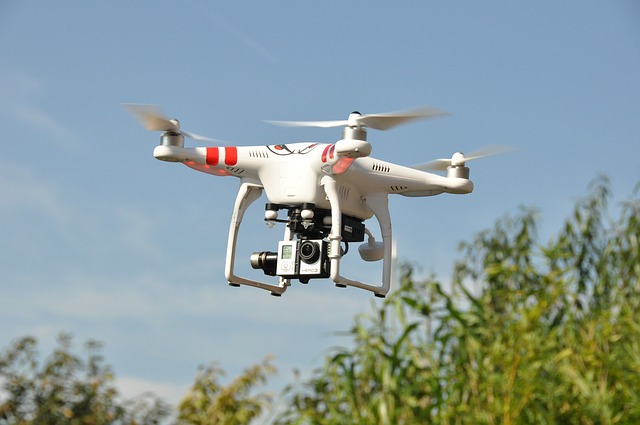 Transport Canada has published an impact analysis regarding its proposed changes to aviation regulations for unmanned aerial vehicle operations – one of the new regulations being suggested is a liability insurance requirement for drone operators.
The changes planned by the federal government expand on the stipulations passed in March. They include a ban on flying drones in clouds, requiring another person aside from the operator to act as an observer if the device uses a first-person view mechanism, and a liability insurance requirement of at least $100,000.
Search and compare insurance product listings for Drones from specialty market providers here
Flying small devices weighing 250 grams and less than 25 kilograms are exempted from the requirements and the upcoming expanded restrictions. Additional requirements are specified by weight and use – operator age restrictions, a requirement to pass a written test, and limited operational timeframes were proposed for particular drone weight classes.
The federal transport agency estimated that the insurance could cost recreational users $15 annually, in addition to a $35 course.
AeroVision Canada founder and CEO Trevor Bergmann told The Chronicle Herald that while the proposed rules will not hurt his business too much, the calculation estimates used in the analysis are questionable to him, and he is unsure about what the ultimate cost will be to drone companies like his.
Although Transport Canada's additional rules were made to mitigate risk, Bergmann pointed out what he deems a glaring oversight.
"… what's being proposed for all doesn't appear to differentiate between people who fly for fun versus those who use them every day," he pointed out.
Related stories:
Allianz offers major drone backing
Allied World North America adds drone services to risk management offerings