Petline launches new pet health insurance product | Insurance Business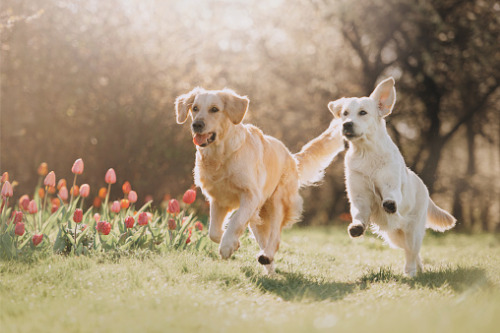 Petline Insurance Company is introducing a new pet health insurance product for dog and cat owners in Alberta, British Columbia, and Saskatchewan.
The new health insurance product, Pet Shield Insurance, is being offered in collaboration with insurance agency Armour Insurance. Pet Shield Insurance offers four plan options to select from; each of the plan options will cover 80% of pet health expenses (including exam fees and taxes), with varying coverage limits and appropriate prices per option.
"We couldn't be more excited to join forces with Armour and launch this great product," said Petline AVP of operations Raegan Ahlbaum. "At Petline, we are thrilled to offer Pet Shield under our family of brands. As more Canadians are welcoming a dog or cat into their home during these unprecedented times, we're happy to partner with Armour and provide their customers the opportunity to protect their pet's health now and into the future."
"At Armour we believe in the power of having strong relationships with all of our stakeholders", said Armour Insurance president & CEO Rob Marusin. "We're extremely excited to be entering this collaboration with Petline, not just for the new product opportunities it affords us, but because we feel Petline Insurance is a wonderful match to our culture."
Petline is an Economical Insurance company.