Point Lepreau Nuclear power plant insurance battle goes to court as Atomic Energy sues Lloyds | Insurance Business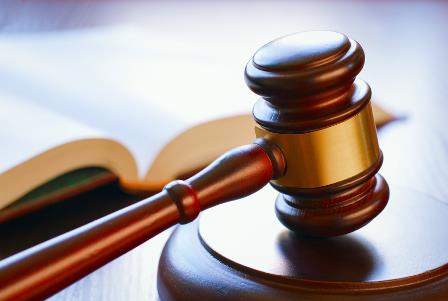 This year could finally see a court date for the seven insurance companies who are the subject of two multi-million dollar lawsuits filed more than four years ago to decide who should pick up the tab for a disastrous refurbishment at the Point Lepreau nuclear plant.
The seven companies are being sued by Atomic Energy of Canada Ltd. and NB Power over refusing to pay for damage inflicted as part of the refurbishment, which went more than $1 billion over budget, and took three years longer than expected.
NB Power's lawsuit is for $320 million plus interest and costs, while AECL is suing for $204 million.
The lawsuits are separate, but are proceeding through the courts together.
Court records show a notice requesting an update on the case has been sent to AECL's Toronto lawyer, Paul Ivanoff.
Ivanoff assured the court in 2015 that the plaintiff would be ready to proceed this year. "The Plaintiff expects to be in a position to enter the matter for trial in the spring of 2016 for a trial in either September 2016 or in Q4 of 2016," he wrote.
The damage at the heart of the lawsuits was inflicted when the reactor's outer shell, known as the calandria, was improperly polished during the refurbishment with coarse wire brushes.
Microscopic scratching caused by the polishing led to large numbers of new tubes fitted into the calandria failing critical air leak tests. As a result 380 tubes had to be removed and replaced at a cost of hundreds of millions of dollars and a 22 month delay.
All seven companies operate under the banner of Lloyd's Underwriting.