Premier Clark says ICBC does not have to privatize or adopt no-fault insurance | Insurance Business Canada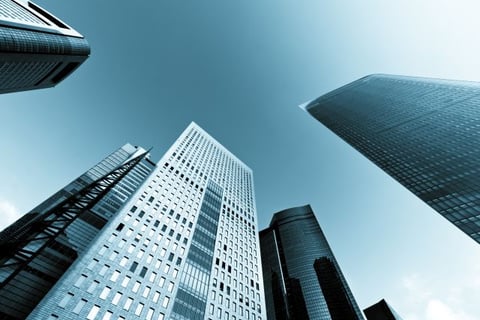 At a Liberal rally in Kamloops yesterday, Premier Christy Clark said that the B.C. Liberal government can keep the Insurance Corporation of BC's (ICBC) premiums low without resorting to privatization or a no-fault system.
Transportation Minister Todd Stone on Wednesday announced that the ICBC would drop coverage for luxury cars that cost over $150,000, encouraging luxury car owners to purchase basic insurance privately. The measure is one of several planned efforts to reduce the exorbitant rate increases the ICBC had projected for the next four years—the insurer projected a total rate increase of 42% by 2020.
The increases were driven by higher crash rates, higher repair rates and larger personal injury awards,
CBC News
reported.
"ICBC put out a whole range of scenarios," commented Clark. "Some of them were alarming for me, as well as I think everyone else, and some of them were pretty good, thinking about a 2% increase.
"I've told ICBC, 'Look, we've set a maximum of 4.9% and we are not going to accept anything that goes above that'."
Clark added that she's confident that the government can keep the rates reasonable through measured changes. She also made it clear that no-one has to turn to privatized basic insurance or no-fault.
Not everyone shares her optimism, however; the NDP warned that the Liberals will let rates inflate considerably if they form government during the provincial general election next year.
Related stories:
B.C public insurer bows to pressure to release rate projections
ICBC to drop luxury car coverage