RATESDOTCA acquires competitor LowestRates.ca | Insurance Business Canada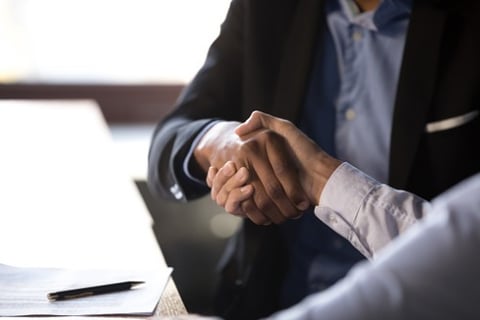 The RATESDOTCA Group has acquired its fellow insurance comparison website LowestRates.ca.
In a message through his LinkedIn account, LowestRates.ca CEO Justin Thouin revealed the acquisition deal. Thouin also announced that he was stepping down as CEO, but will remain connected to the company as a spokesperson and advisor to the board.
"What a ride the last 9.5 years have been. We started LowestRates.ca with nothing more than an idea and $150,000. We decided to bootstrap and not take on any debt or additional funding. And here we are, having saved millions of Canadians over a billion dollars in interest and fees," said Thouin. "I am fiercely proud of what we accomplished and the positive impact we made in this country."
Thouin also indicated that following the transaction, LowestRates.ca will continue to operate as a separate site from RATESDOTCA, and will serve as an independent source of financial services information and rates.
Read more: Apollo Insurance Solutions partners with RATESDOTCA
Last month, RATESDOTCA formed a partnership with digital insurance provider APOLLO Insurance, allowing RATESDOTCA users to quote and purchase insurance through APOLLO.