RBC partners with healthcare navigation provider | Insurance Business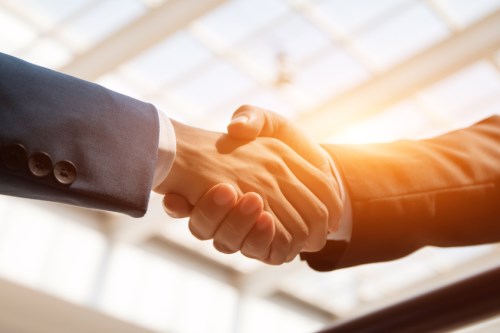 RBC Insurance announced yesterday that it has partnered with Medical Confidence to provide clients with healthcare information.
Specifically, Medical Confidence will help RBC's customers with "healthcare navigation, one-on-one support from a registered nurse, guidance and support in finding ideal and available treating specialists, assisting them through the referral process, scheduling appointments, and preparing them for their appointments."
Learn more about Healthcare insurance here.
This is RBC's latest attempt to provide clients with valuable programs designed to get them back on their feet faster following a medical complication. The medical support service is available to RBC Insurance individual disability and critical illness policyholders and group short and long term disability clients.
"RBC Insurance's partnership with Medical Confidence is all about helping our clients when they need us the most," said RBC Insurance vice-president of individual markets Cathy Preston. "We see clients unable to work or even manage their daily activities as they struggle with their medical conditions. By actively getting involved and providing hands on support and guidance, we are reducing recovery times and patients are more engaged in their treatment and overall health."
Through the partnership, RBC's clients will have access to more than 6,000 specialists across the country; experts are available to address medical conditions such as arthritis, cancer, coronary disease, diabetes, orthopedics, and more.
"The majority of Canadians do not know what to do or where to turn when faced with a serious medical condition. The ever increasing wait times have become the norm, making it challenging even for primary care practitioners to find an available specialist," commented Medical Confidence president Angela Johnson. "We are delighted to be teaming with RBC Insurance. Through an innovative navigation platform we provide RBC clients a customized and caring approach to obtaining the right treatment at the right time. The result is reduced wait times and improved outcomes for patients."
Related stories:
Insurer forms partnerships to create mental health program
Aviva Canada buys out RBC General Insurance