RBC pours cash into earthquake relief | Insurance Business Canada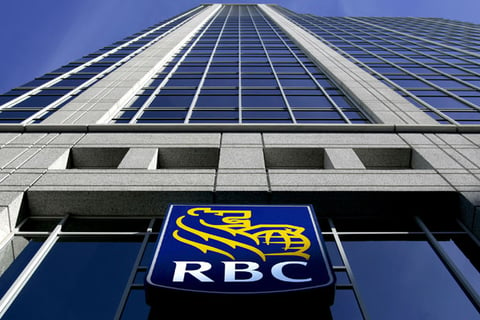 Royal Bank of Canada (RBC) announced yesterday that it has made a $50,000 donation to the Italian Red Cross; primarily to aid the latter's humanitarian efforts for those affected by the recent earthquake incident.
The financial services company has requested that its donation "be directed where it is needed most to continue to support the communities and people still in need," a company release said.
"As the full scale of the disaster emerges, our deepest sympathies are with all those who have been touched by this tragedy," said RBC Investor & Treasury Services CEO Harry Samuel.
"We have a long-standing tradition of helping communities in need, and on behalf of our clients and employees, we are proud to support the Italian Red Cross and its rescue workers in their tireless aid and recovery efforts."
RBC Investor & Treasury Services maintains an office in Milan, and has been in operation for 15 years.
The 6.2 magnitude earthquake left roughly 4,000 Italian people homeless, and had claimed the lives of at least 295, as of Monday.
Related Stories:
Aviva Canada buys out RBC General Insurance
Aviva picks up RBC general insurance