Regulators approve Genworth Canada sale to Brookfield | Insurance Business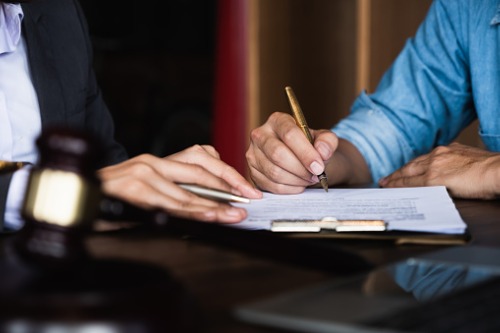 Genworth Financial has finally secured approval from Canadian regulators to sell its majority stake to asset manager Brookfield Business Partners.
The US-based mortgage insurer first made known its plans to sell off its Canadian arm in July. The company considered the option after it found that Canada's Office of the Superintendent of Financial Institutions (OSFI) had yet to make any "substantive progress" over its review of Genworth's sale to China Oceanwide Holdings Group.
Read more: Genworth considers selling off Canadian operations
After reaching an agreement in August, Genworth Financial is selling 57% of its stake to China Oceanwide for about US$2.4 billion.
Reuters reported that Genworth Canada's stake sale to Brookfield is expected to be completed this week, December 12.