Relationship selling 'still very much alive' in insurance | Insurance Business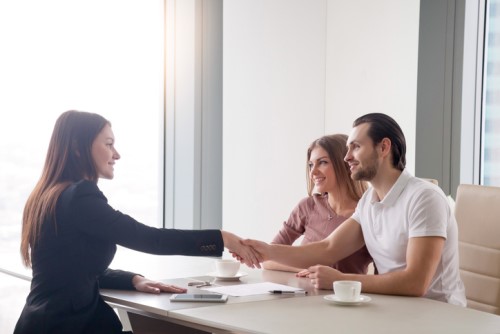 Insurance is and always will be a people business. New technology is flooding into the marketplace to make that people business more efficient and effective, but digital tools will likely never replace the value of the human touch in insurance.
Effective lead generation and prospecting is all about people, according to Tim Rooney, managing partner at Rooney, Earl & Partners and exclusive speaker at Insurance Business's upcoming webinar 'Lead generation and building referral relationships in a 'hard' market'.