Rigid underwriting will set the course | Insurance Business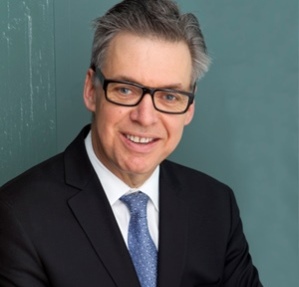 The industry has been riding a soft market for several years now, and some are predicting a hard market is on the horizon. Don't believe it, says one P&C analyst.
"The insurers are becoming more rigid in their underwriting," says Smythe Ratcliffe Advisory Services practice leader Mike Berris. "If anything, we're actually seeing another phenomenon, which is a further softening."
Berris does admit that there are certain sectors that do show hardening.
"There are certain lines that are hardening up – like condominiums and strato-condominiums. There have been some increases in Alberta because of all the catastrophe losses. In B.C., we're seeing some increases because of earthquake," he says, "But there are some insurers that are saying they aren't making any money because they are passing it on to their reinsurers."
The author of the fifth edition of the Berris Property and Casualty (P&C) Insurance Brokerage report told Insurance Business that the data collected from more than 330 insurance brokerage branches may represent the largest database of brokerage performance in Canada.
And the analysis shows that MGAs are poised to thrive in this softening market.
"This rigid underwriting is opening doors for MGAs," says Berris. "Currently, MGAs represent 15 per cent of the Canadian market; and I think that is increasing."
Berris is confident that brokers will continue to play a vital role in the P&C insurance industry – although there will be challenges ahead. (continued.)