Rising costs of athlete insurance a concern: Opinion | Insurance Business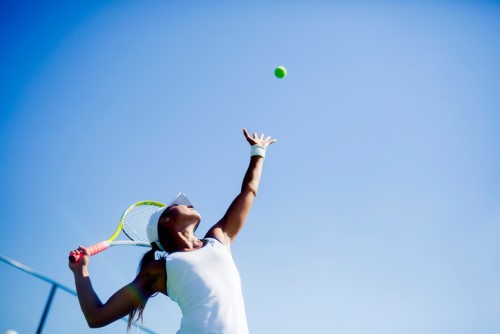 Experts believe that the rising cost of sports insurance is currently not sustainable, and that athletes must be made aware of what their sports insurance policy can and cannot cover.
Athletes are often at high risk of injury due to the physically-demanding nature of their respective sports. Insurance can cover the costs involved in treating sports injuries, but, just like any other policy, the premiums can increase following every claim.
Some sporting associations have declared that insurance coverage is mandatory for their players, such as the Canadian Snowsports Association (CSA).
"We now mandate that all snow sport athletes carry sport accident insurance," CSA managing director David Pym announced following the freak accident in March that left Canadian Olympic snowboarder Mark McMorris with jaw and arm fractures.
"It's to ensure all of Canada's athletes competing at the International Ski Federation (FIS) level are safeguarded when training and competing out of province and out of country."
The CSA saw insurance payments of over $1 million paid out to cover otherwise uninsured claims.
Want the latest insurance industry news first? Sign up for our completely free newsletter service now.
Pym told
CBC
that it is not the number of sporting accidents that is increasing, but rather the costs involved with treating those injuries.
That sports insurance drastically becomes more expensive after each accident is another issue that threatens the industry's sustainability.
"I do worry it's not sustainable, that premiums will rise if we continue to exceed the pool," Freestyle Canada CEO Bruce Robinson said. We saw some of those signs this year with the implementation of a deductible. But it's the cost of doing business. Our priority is protecting our athletes, especially when they are traveling and competing out of their home province and outside of Canada."
In a special opinion piece,
CBC
suggests that athletes must understand what their sport accident insurance policy entails. The policy only covers the risks involved with the athlete's sport in supervised environments and competitions, and should not be used to replace private insurance.
Related stories:
Insuring the superstars of the sporting world
Travel medical coverage a must as athletes warned to 'keep mouths closed' in Rio