RSA Canada relaunches Wise Up broker education platform | Insurance Business Canada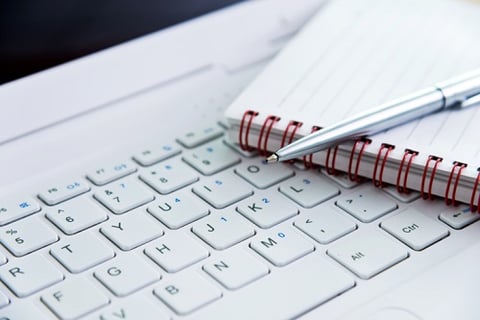 RSA Canada has officially relaunched its broker education Learning Management System (LMS) Wise Up®.
The online, on-demand learning portal, which is exclusive to RSA broker partners, has been updated with brokers in mind. It has a fresh new look and feel and is now even easier for RSA brokers to use and navigate. All they need is an internet connection and a BRAVO ID, and they can access the Wise Up® platform anywhere, at any time, and from any device.
RSA Canada understands that digital training and education initiatives like those offered via Wise Up® are more important than ever in the context of the COVID-19 pandemic and the 'new normal' of remote working and virtual business transactions. The relaunch of Wise Up® highlights RSA Canada's commitment to the broker channel and to continuing broker education, whether it's in the classroom or online.
The property & casualty insurer has filled the Wise Up® platform with extensive resources, tip sheets and timely content on topics like how to sell effectively, broker ethics, along with more technical advice on how to prevent flooding and condo insurance.
Read next: Top five things a new commercial insurance broker can do to see quick success
The latest iteration of Wise Up®, launched by RSA Canada in early November, contains a new resource section to hold tip sheets and a news article section where brokers can stay informed about the latest RSA and wider market updates. The insurer has added some new educational courses to commemorate the relaunch like Pivoting a Digital Roadmap in the New Normal with RSA's SVP, IT & Chief Information Officer, John Elliott, and Getting Up Close & Personal with RSA Underwriting.
Read more: Helping Canadian SMEs adjust to 'the new normal'
While Wise Up® is only available to registered RSA broker partners, the insurer also offers a wide range of public-facing tip sheets and advice via https://www.rsabroker.ca/ and the RSA Canada LinkedIn page.