RSA offers advice to cottage renters | Insurance Business Canada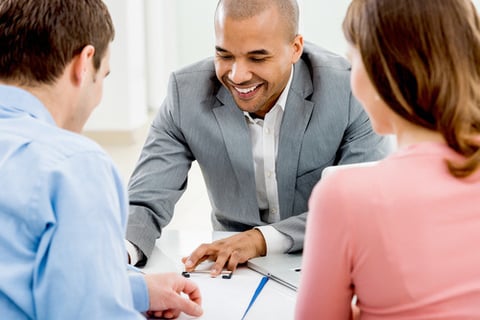 Brokers with clients planning a vacation getaway involving an out-of-town cottage might want to pass on the following reminders.
RSA Canada
has issued a notice encouraging those looking to rent a cottage this summer to fully understand what is and is not covered by their insurance.
"It's important that those renting a cottage are doing so from a reputable source," said Brodie Bott, RSA communications and media relations manager. "Ask for reviews from prior customers as well as any provincial or municipal affiliations."
Search and compare insurance product listings for Seasonal Homes from specialty market providers here
Bott also suggested that renters confirm that the cottage owner has insurance on the property.
"A loss to the building, as well as the safety of you and your guests is the owner's responsibility," he noted.
Other reminders Bott pointed out included:
Personal items taken to the cottage are covered by the renter's personal insurance policy.
Any loss of use of a cottage is not covered by the renter's insurance policy (including the cancellation of the rental by the property owner).
Any intentional damage caused to the cottage by the renter or their guest is the responsibility of the renter and is not covered by their personal insurance policy.
"It's equally important that renters abide by the terms of the rental agreement, particularly the rules around the legal number of persons occupying the property, any requirements around clean-up and the owner's policy on pets, to ensure they are covered should anything go awry," he stated.
Related stories:
RSA Canada to offer SME clients free legal assistance
RSA Canada employees pitch in to help shore cleanup