Safety invention could help prevent auto collisions | Insurance Business Canada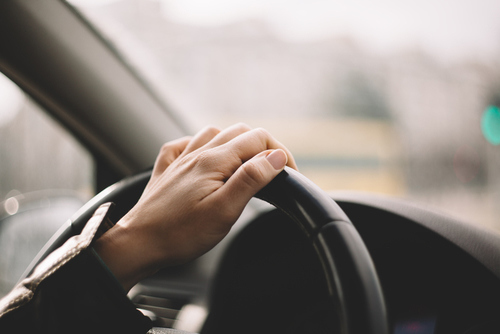 An inventor from Montreal believes he has a solution to mitigate distracted driving, particularly in cases where the offending driver was busy using his or her smartphone.
Patrick Dubois' RoadBudee is a car-mounted device that prevents the vehicle from starting until a smartphone is plugged into it. The device is designed so that if the phone is disconnected from it, the vehicle's engine shuts off. To further ensure that drivers will not be distracted by their phones, the device also temporarily blocks texts and emails from coming in, and sends an outbound message such as "I can't text right now."
Search and compare product listings for Auto Insurance from specialty market providers here
"The only thing you have access to is your incoming calls, the navigation and the GPS," Dubois told CTV. "It's not a punitive act, the only thing we want you to know is that texting and driving is wrong."
While the RoadBudee is not free – it costs $150 to install – Dubois hopes to convince insurers to provide discounts to drivers who use his invention.
Dubois came up with the idea for RoadBudee after his then-girlfriend who was nine months pregnant got involved in an accident in 2008, when her car was struck by a driver who was distracted by his phone.
"They were stopped at the light and the man never stopped, he literally just smashed into them without breaking whatsoever," he said. "I saw the man and he was talking to police and to witnesses and he said that he was actually texting, he's so sorry, he was running late."
Related stories:
Modernizing auto regulation for Ontarians
Usage-based insurance could encourage better driving behavior: Study