Saskatchewan NDP promises to lower crop insurance premiums | Insurance Business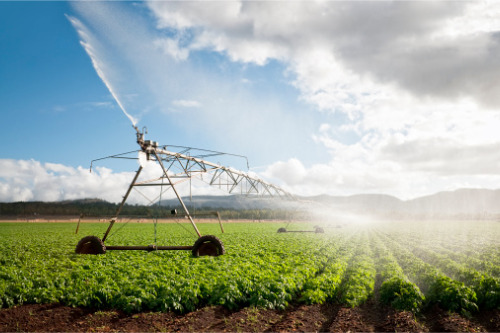 Saskatchewan NDP has promised to lower crop insurance premiums and cover the cost of removing the reference margin limit from AgriStability if elected on October 26.
In its platform released October 09, the party said it would spend $20 million annually to "increase AgriStability reference margins," which means removing the reference margin limit.
Saskatchewan Party also released its platform the same day but did not offer specific promises for agriculture.
However, the government said that during its tenure, average crop insurance coverage has increased to $224 per acre compared to $88 under the last NDP administration.
The party added that average premiums were down by 14%, while coverage for unseeded acres has doubled to $100 per acre.
Saskatchewan Party's document also said that Saskatchewan is the second-largest agricultural exporter in Canada, accounting for about 50,000 jobs and more than 8% of the province's gross domestic product.