SCOR shakes up unit | Insurance Business Canada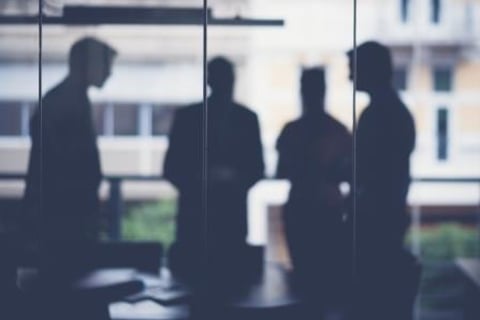 Major reinsurance company SCOR, which recently completed a £1.2 billion (around CA$2.02 billion) longevity reinsurance deal with Pension Insurance Corporation, has announced a restructure at its Global Life unit.
The shake-up will see the global markets and client solutions teams combine under one leadership. Several appointments have been made as part of the changes.
London-based David O'Brien, who was group head of financial solutions and longevity, is moving up as SCOR Global Life's (SGL) deputy head of global markets & head of client relationships. O'Brien joined SCOR when Transamerica Re was acquired in 2011 and led SGL's Asia-Pacific business for two years from 2013.
Christopher Smith, also based in London, has been appointed as head of global financial solutions. Previously in charge of corporate finance and treasury, Smith served as head of group corporate finance for SCOR in Paris from January 2012. He will now be reporting to O'Brien.
Meanwhile Paris-based Barthélemy Philippe, as head of client solutions, will have a wider remit that includes the development of new propositions. Former general manager and chief agent for SGL Canada, Philippe retains his current responsibilities for health solutions.
"By combining the global markets and client solutions teams under one leadership structure, SCOR Global Life is creating a powerful team to further increase the value we add to people's lives across the globe," said SGL deputy chief executive & head of global markets Brona Magee.
"This new organization will focus on working with our clients to deliver life-changing solutions, bringing protection and peace of mind to more consumers and working to improve the health outcomes of in-force policyholders."