Sedgwick expands Canadian operations with new business development team | Insurance Business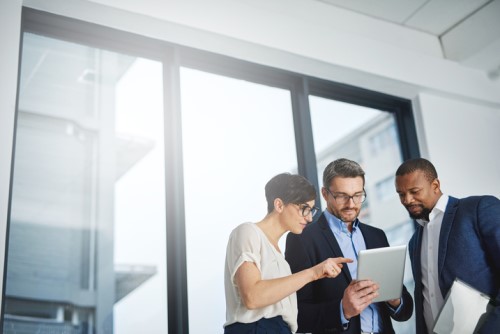 Sedgwick has expanded its Canadian operations with the formation of a business development team, to be led by senior vice president Gary Gardner.
Gardner joined the company earlier this year, bringing 35 years of experience in global sales and marketing to the company's Canadian operations. A release said that he will use the new team to further develop Sedgwick's products and services in Canada and enhance the company's presence in the country.
Read more: Sedgwick appoints SVP of sales for Canada
The team is composed of the following professionals:
Sandra Buckberrough, vice president of sales – Buckberrough has held a managerial position in the claims industry for more than 20 years, bringing a wide range of knowledge in liability and automobile industries.
Mary Ann Anderson, vice president of sales and business development for the Atlantic region – Anderson came to Sedgwick with over 10 years of insurer relations. She has worked with both commercial and professional liability insurance companies.
John Jones, vice president of business development in broker markets – He has 30 years of insurance experience, continuously serving both top and bottom line targets. He specializes as a client advocate.
Debbie Dimanti, vice president of carrier relations and account management – She has more than 25 years of loss adjusting and account management experience.
Shannon MacDonald, marketing and sales coordinator – She has over seven years of experience in both client relations and insurance claims.
"We decided to appoint this new business team at a pivotal time in Sedgwick's Canadian development," said Sedgwick Canada CEO Michael C. Holden.
Holden commented that Sedgwick has seen a strong opportunity for growth in Canada's comprehensive market.
"These stellar additions to the Sedgwick family will enable us to expand our capabilities and best serve our clientele, and we look forward to seeing the success that Gary and his team will achieve for our business," the CEO added.