Sedgwick outlines global industry trends for 2020 | Insurance Business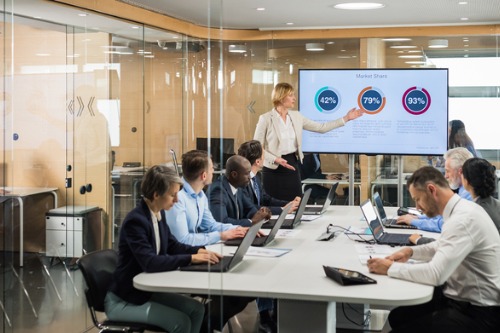 To provide employers, risk management and human resource professionals with insight to prepare them for 2020, Sedgwick has published a list of projected global industry trends.
The list was created by Sedgwick's experts and thought leaders, who believe the trends will considerably affect the industry this year. The company also noted that it will continue to monitor these trends as they unfold.