Severe winter weather generates poor road conditions in Newfoundland and Labrador | Insurance Business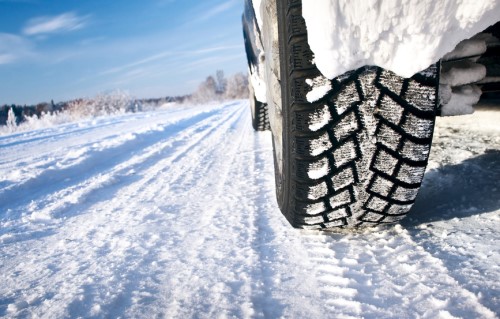 On Sunday, inclement winter weather in Newfoundland and Labrador complicated travel in the region - so much, that local drivers shared online photos and videos of poor road conditions across the province.
Winter conditions were so harsh that maintenance crews were unable to address several frozen sections of the Trans-Canada Highway on Sunday,
CBC News
reported. The Burgeo highway was also recently closed off for similar freezing problems. The Department of Transportation and Works explained in a statement that the weather made it too stormy to safely operate maintenance equipment meant to clear the ice.
Roads along the west coast of Newfoundland were not just snow-covered, but also suffered from poor visibility. In particular, blustering snow conditions hindered traffic in the Gros Morne National Park area.
Meanwhile, airports across the region saw numerous delays and cancellations as a result of the severe weather Sunday.
CBC News
also reported that several areas on the Avalon and Burin Peninsulas and west coast were cut off from power Sunday. Electrical crews had to deal with emergency repairs in places like St. John's, Mount Pearl, Perry's Cove, Salmon Cove, as well as parts of Corner Brook and Deer Lake.
Wanda Batten, a meteorologist for Environment Canada, explained that mixed precipitation occurred over the southeastern and eastern portions of Newfoundland, which changed over to snow toward the west.
"As you start to trend westward across the island, the snowfall picks up, quite intense," Batten told
CBC News
. "We've expanded our snowfall warnings, for Deer Lake and Green Bay-White Bay, they're extended right across to Gander."
Batten warned that select areas within central Newfoundland will experience as much as 20 centimeters of snow, and added that winter storm warnings are in effect for the west coast and Northern Peninsula thanks to heavy snowfall and high winds.
Related stories:
Which cities have the most drunk drivers?
BC's motorists say they are not good drivers – do you agree?