SGI appoints new president and CEO | Insurance Business Canada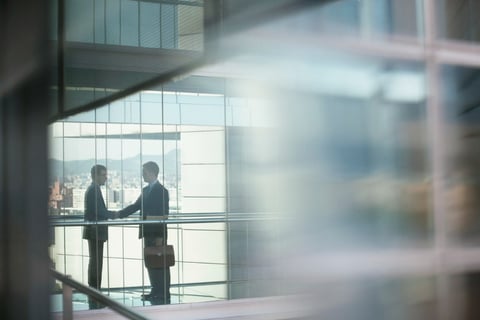 Saskatchewan Government Insurance (SGI) has announced that after a national search conducted by its board of directors, the Crown corporation has promoted Penny McCune to the role of president and CEO.
McCune succeeds former president and CEO Andrew Cartmell, who retired on April 04, 2022. Cartmell served 12 years with the company and was SGI's longest-serving president and CEO.
A veteran of SGI, McCune has been serving the company for 36 years, having joined back in 1985 as a temporary junior clerk. McCune was most recently the executive vice president and chief operating officer of the SGI Auto Fund.
Throughout her 36-year career at SGI, McCune has held several senior roles, including executive vice president of claims and salvage, executive vice president of customer and distribution strategy, as well as assistant vice president of Canadian operations.
On June 01, 2022, McCune will become SGI's first female president and CEO. She will take over leadership responsibilities from executive vice president and chief financial officer Jeff Stepan, who was appointed interim president and CEO on April 05, 2022.
"On behalf of SGI's Board of Directors, I'm pleased to congratulate Penny on her promotion to President and CEO," said SGI board of directors chair Denis Perrault. "As a long-standing SGI employee, Penny has extensive experience in the insurance industry and understands SGI's unique opportunities and challenges as both the compulsory auto insurance program in Saskatchewan, and a competitive insurer."
"Penny is an exceptional leader within SGI. Her proven track record of putting customers first, along with her extensive knowledge of the insurance industry in Canada makes Penny an excellent choice for CEO," added minister responsible for SGI Don Morgan.
"I'm truly honoured to be SGI's next President and CEO," commented McCune on her promotion. "I've grown up at SGI, so I know this company well. I understand its value, I care about it, and I believe I can lead it in a manner that will protect its uniqueness and its value to the province."