SGI Canada reports "strong" financial results despite a challenging year | Insurance Business Canada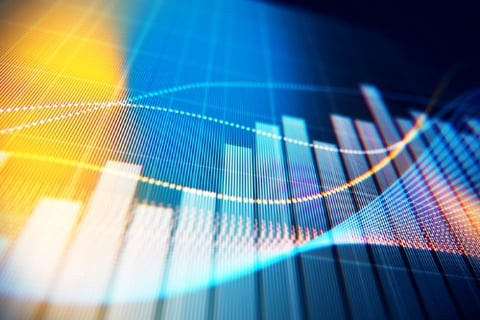 Despite the COVID-19 pandemic continuing to pose "significant challenges" for business, SGI Canada has revealed that it managed to remain "resilient and financially strong" for 2020-21.
In its annual reports, tabled yesterday in the provincial legislature, it reported "exceptionally strong" investment earnings and lower-than-anticipated collision claims for the period. This enabled the province's Auto Fund – which SGI Canada administers on behalf of the Saskatchewan government – to return a sizable $285 million back to registered vehicle owners. This amount is the largest SGI has returned through a rebate program.
"The past year demonstrated that SGI can adapt quickly to serve its customers," said SGI minister Don Morgan. "Like most businesses, the COVID-19 pandemic tested SGI in new ways, and I'm proud of how the company worked to put the safety of customers and staff first, while still managing to be fiscally stable and responsible."
Other highlights of the Auto Fund annual report include:
$785.5 million in claims paid;
$988.7 million in gross premium written;
$156.9 million in discounts to customers through the Safe Driver Recognition (SDR) and Business Recognition programs;
$18.9 million in net storm claims;
Saskatchewan became the first jurisdiction in Canada to offer Mandatory Entry-Level Training (MELT) online for Class 1 (commercial) drivers;
$1.3 million was provided to 116 communities across the province, through the Provincial Traffic Safety Fund grants, to fund projects like speed display signs, crosswalk and intersection improvements, speed bumps and more;
Saskatchewan was the first province to resume driver's licence road tests, keeping applicants and examiners safe by using an innovative trail vehicle method; and,
Continued progress on traffic safety, with 2020 recording the second-lowest number of auto collision fatalities in Saskatchewan in the last six decades.
SGI Canada also reported that in 2020-21, its financial performance was strong enough that it managed to provide a record $87.0 million dividend to the government of Saskatchewan.
"SGI CANADA exceeded its targets in the past fiscal year, but along with a strong financial performance, the company also found new ways to care for its customers," said Morgan. "The company implemented relief measures in the early days of the COVID-19 pandemic, offering customers deferrals and alternative payment options, as many faced uncertain financial situations."