SGI now allows third gender option on drivers' licences | Insurance Business Canada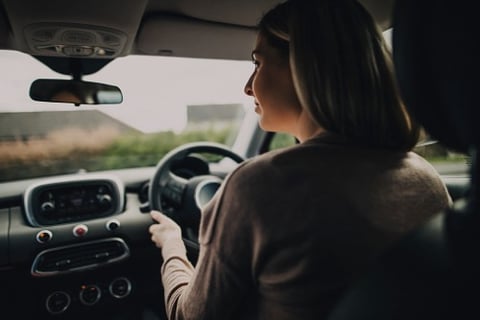 Saskatchewan Government Insurance (SGI) has implemented a new option for those applying for a driver's licence, which allows individuals to choose "X" to denote an unspecified sex designation on their licences.
The third option, which was implemented just this week, has been made to accommodate people with assorted gender expressions, as well as those who do not wish to disclose their gender.
The insurer said that it is committed to inclusiveness, hence the new option.
"We recognize that some of our customers wish to refrain from identifying as either female or male or any gender at all on their identification," said SGI Auto Fund chief operating officer Penny McCune.
"Customers now have the flexibility to designate their sex on their ID with an 'F' or 'M', or choose a non-gendered option by indicating 'X'."
SGI moved forward with the gender option following a Saskatoon Court of Queen's Bench ruling in May 2018, wherein the provincial government was ordered to issue birth certificates without a sex designation to two minors who requested them.
Global News reported that anyone can make the 'X' gender selection upon request at any authorized motor licence issuer in the province. There is no need for documentation, and the change does not cost any money.
SGI offered a reminder that the policy change is exclusive to Saskatchewan; the insurer cannot guarantee that its driver's licences or photo ID cards with an 'X' designation will be accepted by other organizations, businesses, and government agencies outside of the province, or Canada.