SGI reveals rate decrease application | Insurance Business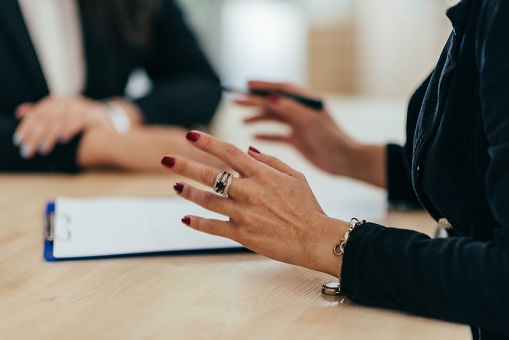 Citing a strong fiscal year, Saskatchewan Government Insurance (SGI) has revealed that it is preparing an application for a rate decrease.
The application will be presented to the Saskatchewan Rate Review Panel later this year.
"Stay tuned, and we'll be announcing what that decrease is in a couple of months," SGI president and CEO Andrew Cartmell said, as reported by Global News.
Cartmell explained that it is too early to provide a rough estimate for the decrease, but added that the reduction would just be a few per cent.
According to SGI, the reduction was made possible due to the strong results in both its businesses – SGI Canada (home, injury, health and other types of insurance) and the SGI Auto-Fund – in recent years.
In particular, SGI Canada posted a $59.4 million profit in 2017-18. Of that amount, $35.8 million will go back to the province.
The insurer's expansion in other provinces, such as Ontario, has also helped contribute to an 8.7% growth in premiums.
Global News reported that SGI's continued inter-provincial expansion remains one of its central business strategies. The insurer is looking to have both SGI Canada and the Auto-Fund secure over a billion dollars in premium sales by 2020.
"We think we can grow in those other four provinces, and that's where we're going to be putting our efforts," Hargrave remarked.
Related stories:
Saskatchewan welcomes ride-booking services with new legislation
SGI: Impaired driving deaths down 32% in 2017