SGI says this motorist's surname is too rude for a license plate | Insurance Business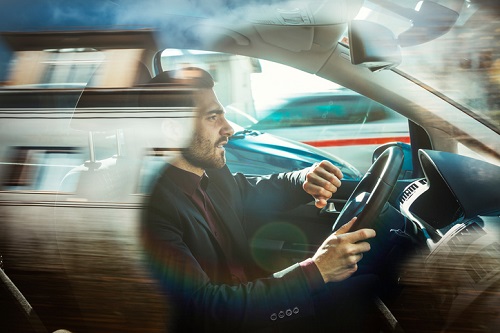 Saskatchewan Government Insurance (SGI) has turned down a local man's request to have his last name on a personalized licence plate, because his name – "Assman" – was an "unacceptable slogan."
Melville, Saskatchewan native Dave Assman is proud of his family name, but was dismayed when the public insurer turned down his request.
"It's my last name, I've always had it," Assman told CBC News, pronouncing his Germanic name as "Oss-men."
"I'm not ashamed of it. There's nothing bad about it."
SGI spokesperson Tyler McMurchy said that SGI has guidelines for slogans which specify that the insurer will not approve licence plates the general public may find "offensive, suggestive or not in good taste."
"Even if a word is someone's name and pronounced differently than the offensive version, that's not something that would be apparent to other motorists who will see the plate," McMurchy said in an email statement.
If an individual appeals a decision to reject a personalized licence plate, a committee – composed of SGI employees – reviews the decision. However, McMurchy said that the committee has upheld a decision to reject "Assman" in the past.
According to Assman, he shares his name with his great-grandfather, who was a wealthy farmer from Neudorf.
"Farmers would come in the early '30s and they borrowed money from him," Assman explained. "Instead of him foreclosing on their land, he just either forgave it, or let them pay when they could."