Smartcar introduces mobility platform to Canada | Insurance Business Canada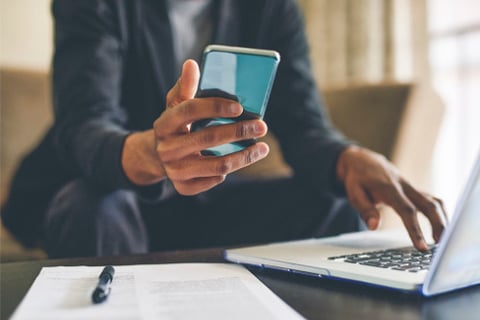 The US-based tech company Smartcar is expanding to Canada, introducing its proprietary developer platform for mobility businesses to the region.
Smartcar's APIs allow businesses to connect their apps and services to vehicles. The applications are numerous, so it can be used by auto insurance providers to verify the mileage of drivers in order to charge accurate rates, or by car sharing marketplaces to offer contactless rentals via digital keys, among other possible functions.
At present, the Smartcar platform is compatible with over half a dozen car brands, but the company has revealed that it plans to add more brands in the near future. The company's car owner onboarding flow, Smartcar Connect, is also now available in both English and French.
"After our expansion to Europe last month, we're excited to launch our platform in Canada," said Smartcar CEO Sahas Katta. "Our partnerships there have shown a wealth of opportunities for businesses building with Smartcar."
Katta added that Smartcar is excited to be bringing its services into more markets this year.
A release mentioned that Smartcar's first customers in Canada will be the car sharing marketplace Turo, the fleet management software provider Pitstop, and the lot management solution provider ACE Marketplace.