Sonnet Insurance teams up with the NHLPA | Insurance Business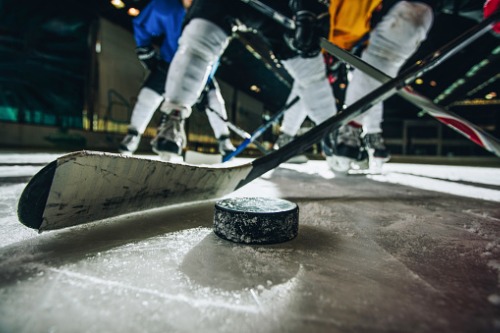 To build on the success of its previous marketing campaign, digital insurer Sonnet Insurance has teamed up with the National Hockey League Players' Association (NHLPA) for a second season of ads.
Sonnet had previously collaborated with the NHLPA for an ad campaign that ran from 2018 to 2019. That campaign depicted young players comparing themselves with the league's alumni to showcase how much the sport has changed over the years.
Read more: Sonnet teams up with National Hockey League Players' Association
"The Sonnet commercials from the 2018-19 hockey season were a huge hit with Canadian viewers, so we're incredibly proud to continue this partnership with the NHLPA that brings highly relevant content to hockey fans across the country while extending awareness of our brand," commented Sonnet Insurance SVP Roger Dunbar.
The second season of the ad campaign will once again pair younger players with celebrated veterans of the sport. The changes discussed in the ads include player fashion choices and stick construction. These changes will be juxtaposed to how Sonnet has introduced innovations to the way Canadians purchase home and auto insurance.
The players featured on the second campaign include NHLPA members Morgan Rielly, Zach Hyman and Frédérik Gauthier, along with their hockey legend counterparts Jayna Hefford, Doug Gilmour and Mario Tremblay. The players will be depicted in situations and scenarios "that fans will find engaging and shareable," a release said.
The first commercial in the series launched earlier this week, and each of the 30-second commercials will be showcased on both TV and social media over the remainder of 2020.
"Sonnet is an amazing partner of the NHLPA and we are thrilled to extend our partnership with them," said NHLPA chief of global business strategies Sandra Monteiro. "Their ability to capture the personalities and character of the players in these commercials has been incredible and we are extremely excited to join them in launching the second season of this campaign."
"The players are proud to continue their partnership with Sonnet. Their innovative business approach and creative content direction have been well-received among players and fans alike," said NHLPA member Zach Hyman.