SSQ Insurance receives multi-million financing from CDPQ | Insurance Business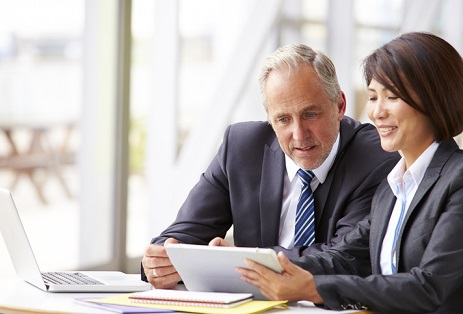 SSQ Insurance in Quebec has received financing of up to $150 million, in the form of a loan, from Caisse de dépôt et placement du Québec (CDPQ).
With the funding, SSQ Insurance will "optimize its capital structure" and move forward with its strategic plan, which includes developing innovations in-company and developments throughout Canada, a release said.
Part of the insurer's strategic plan also involves its digital transformation, to better meet the changing needs of its clients.
CDPQ began investing in SSQ Insurance as far back as early 2000.
"This transaction is an element of the capital optimization approach we have recently taken. We appreciate the trust CDPQ is putting in us. We have been partners for several years, and this announcement demonstrates our shared interest in continuing a business relationship that is beneficial to both of our organizations," remarked SSQ Insurance senior vice-president of finance Patrick Cyr.
"CDPQ is pleased to reaffirm its trust in a long-standing partner and again support the growth plan of SSQ Insurance, one of the Québec financial sector's flagships," said CDPQ executive vice-president of fixed income Marc Cormier. "The insurance industry provides stable returns over a long-term horizon, which is in keeping with CDPQ's investment objectives."
As of June 30, 2018, CDPQ held $308.3 billion in net assets.
Related stories:
SSQ Insurance gives back to community
SSQ Insurance invests in fintech-focused funding platform