Sun Life Financial reveals second quarter results | Insurance Business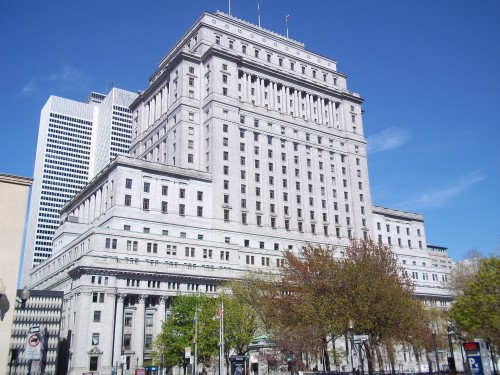 Sun Life Financial Inc. has announced "strong earnings" in its second quarter results, with a net income of $574 million, an underlying net income of $689 million and an ROI of 11.4%.
The Minimum Continuing Capital and Surplus Requirements (MCCSR) ratio for Sun Life Assurance Company of Canada was 229%, while the MCCSR for Sun Life Financial Inc. was 248%, which includes cash and other liquid assets of $1.4 billion.
"Our second quarter (ending June 30) reflected strong earnings in all of our four business pillars, with underlying net income of $689 million, up 24% over the same quarter last year," said Dean Connor, president and CEO of Sun Life Financial. "The quarter reflects strong execution across our businesses with particular strength in Canada, and good progress in asset management and in integrating our US Group business.
"Total wealth sales grew 12%, while total insurance sales had more paced growth over the prior year following a strong first quarter. We are also pleased to announce the Board of Directors' approval of a share buyback program, reflecting our strong capital position."
Individual insurance sales, including new or updated products launched this year, were similar to the second quarter of 2016 at $100 million. Individual wealth sales of $1.4 billion were 17% above the same quarter last year, and sales in group benefits of $130 million increased by 14%.
The My Sun Life mobile app also reached a milestone of one million healthcare provider ratings in the quarter. It enables customers to contact 65,000 peer-rated healthcare providers across Canada at the click of a button.
"Putting our clients first is at the centre of everything we do," Connor added. "Building on this commitment, for example, this quarter we improved access to mental health care by launching a virtual cognitive behavioural therapy program to Canadian Group Clients. This innovative new online therapy option will lead to faster and easier access to treatment for Canadians living with a mental illness."
Related stories:
Analysts say interest rate hike a muted positive for life insurers
Sun Life expands partnership with Toronto Raptors