Sun Life predicts Asia will account for 25% of its income | Insurance Business Canada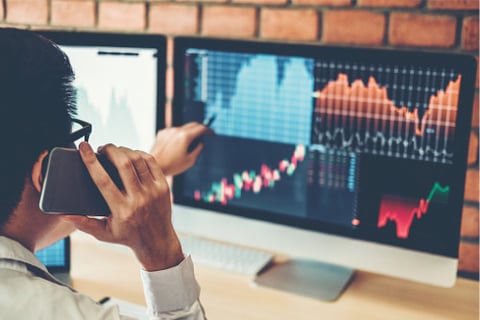 A push to sell insurance products through digital channels and an uptick in demand post-pandemic will lead to Asia accounting for 25% of Sun Life's income in the coming five to six years, according to a Reuters report.
It's not a high jump for the region to make, considering it currently contributes 18% to the life insurer's income. However, it will soon become an even bigger presence in the Sun Life portfolio considering the company has now ramped up its digital capabilities across Asian markets, which will help to combat the slowdown in physical sales via agents during coronavirus lockdowns.
Sun Life also plans to bolster its digital capabilities in the region by taking advantage of the growing awareness around life and health insurance products in the region, explained president of Sun Life Asia Léo Grépin.
"We think that is, and that's going to be even more going forward, a competitive advantage," Grépin said. After all, insurance companies on the continent rely heavily on agents, though regulators are encouraging firms to make use of digital tools in the midst of the pandemic.
The life insurer is active in seven markets in Asia, including China, Hong Kong, India, and the Philippines. The low penetration rate of insurance combined with developing economies makes the region a promising market for insurers, noted Reuters. The Swiss Re Institute has pointed out that insurance premiums as a percentage of GDP in emerging Asia-Pacific markets was 3.89% on average last year, compared to 11.43% in the US and 10.30% in Britain.
In the meantime, the pandemic has helped boost awareness about the importance of insurance in Asia, said Grépin, adding, "The awareness will stay (and) the economic side of the crisis will resolve itself." In fact, Sun Life has already been seeing a rebound in sales in China and Hong Kong.
In Q1 2020, Sun Life's underlying profit from Asia increased by 27%. The life insurer reports Q2 results on August 06.