Survey: Canadian financial companies believe fraudsters are always one step ahead | Insurance Business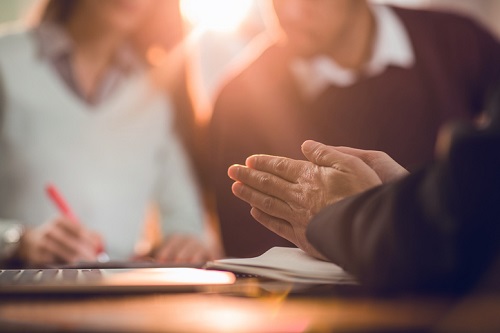 A recent study found that 74% of financial services executives in Canada believe that fraudsters are not just evolving their tactics, but are always one step ahead of the companies they attack.
The study, commissioned by TransUnion and conducted by Forrester Consulting, also found that while customers expect financial companies to protect them from fraud, they have "limited tolerance" for customer experience being compromised despite promises of increased security measures.
Other key findings of the report include:F
96% of Canadian firms surveyed said they experienced some form of fraud in the past two years.
66% of financial services companies saw an increase in synthetic identity fraud (aka, using a fabricated identity), while 64% have seen an increase in identity theft (new account fraud).
68% of insurance respondents saw an increase in soft fraud (rate evasion), while 58% have seen an increase in identity theft.
"The constant evolution of patterns, tools and evasion methods from fraudsters have resulted in an ongoing vulnerability for these industries," commented TransUnion executive director of identity management and fraud solutions Anne-Marie Kelly.
Kelly also pointed out that both consumers and organizations are having difficulty managing their own information.
"In this connected world, consumer identity and identity security is contradictory to each other. Consumers struggle to remember an ever-growing number of usernames and passwords and organizations struggle to manage them," she explained. "The result is a constant tug of war between organizations and consumer needs, which provides criminals with a playground of information to use to perpetrate identity crimes."
Related stories:
Nowhere to hide: Silent cyber risk threatens D&O and E&O lines – Willis Re
Study: More than a fifth of Canadian companies hit by cyberattacks in 2017