Survey: Only 40% of Canadians purchase travel insurance despite rising global health risks | Insurance Business Canada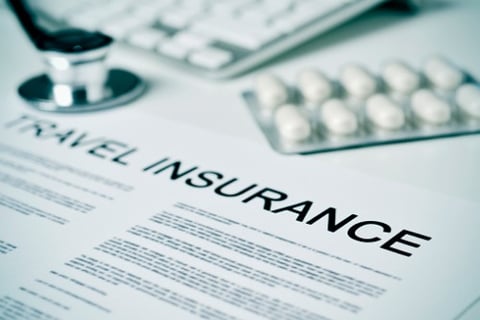 Comparison website Rates.ca has shared the findings of its latest poll, which found that only four in 10 Canadians – 40% of survey participants – who travel outside of Canada purchase insurance for their trip.
The remaining 60% of Canadians who do not purchase travel insurance are putting themselves at financial risk, warned Rates.ca editor Liam Lahey.
"Sometimes unexpected things can happen when you're travelling and you may need to seek emergency medical attention or have to end your trip earlier than planned. Without appropriate coverage, costs could be exorbitant," Lahey explained.
Among those Canadians who purchase travel insurance, the following considerations are made when determining the type of coverage they needed:
63% said they were concerned about the destination country's healthcare system.
56% said they purchase coverage for the activities they will participate in while away, such as skiing or diving.
About half of the respondents said that the political climate of their destination is an important consideration when purchasing insurance.
45% said they have concerns about the risk of disease outbreaks.
39% are concerned about floods, hurricanes, or other natural disasters.
Other findings of the survey include:
BC residents are the most likely to purchase travel insurance (56%), followed by Quebec (42%).
Canadians earning $80,000 annually or more are the most likely to buy travel insurance (50%), while people who earn less than $40,000 a year are the least likely (28%).
Two-thirds of Canadians (64%) consider the duration of travel to decide how much travel insurance coverage to purchase.
The condition of one's health (58%) and an individual's age (67%) are primary considerations among persons 55 years or older buying travel insurance.
"Getting the protection you need before departing Canada may cost around $40* for a week's worth of all-inclusive insurance coverage in the US," Lahey commented. "Without a travel insurance policy, medical attention can cost you thousands of dollars, and you would be responsible for paying that bill."